The set includes:
Vertical farm Premifarm MINI
Growing kit for 1 month
           — 12 linen rugs
           — 4 types of plants
           — fertilizer kit
Request a special offer
Characteristics Premifarm MINI:
Material - tempered glass (front - 8mm, rear - 6mm), steel (powder coated) 

Power consumption 19 Wh

Up to 15 kg of greens per month

0.84 m2 of planting area

Year-round growing

Connecting to Wi-Fi

GrowLED lighting

Aeroponics - advanced soil free growing technology
We recommend installing a farm at home - in the kitchen, living room, offices - in any premises.
Average monthly consumption:
One microgreen growth cycle: 7-10 days.
There are 3 cycles in a month, that is: mats, pots with plants must be changed 3-4 times.
One growth cycle of herbs (basil, arugula, sorrel, etc.) is about 30 days.
Some of them can be cut by ⅓ and they will continue to grow.
Grown in pots.
Total cost per month:
Seeds – € 8.75
Rugs or pots (12 pcs.) - € 6
Fertilizers – € 0.5
Water - 10 liters
Electricity - 19 W
More about Premifarm:
1.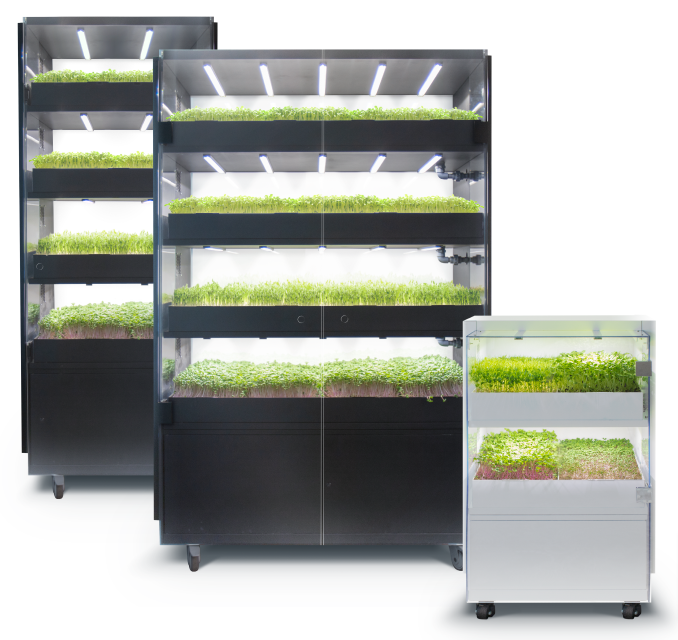 Characteristics
2.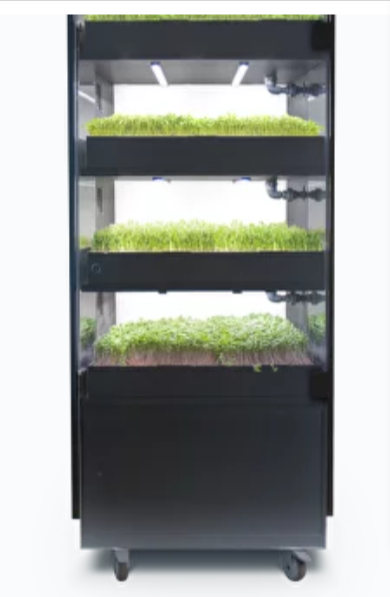 Model Premifarm BASIC

3.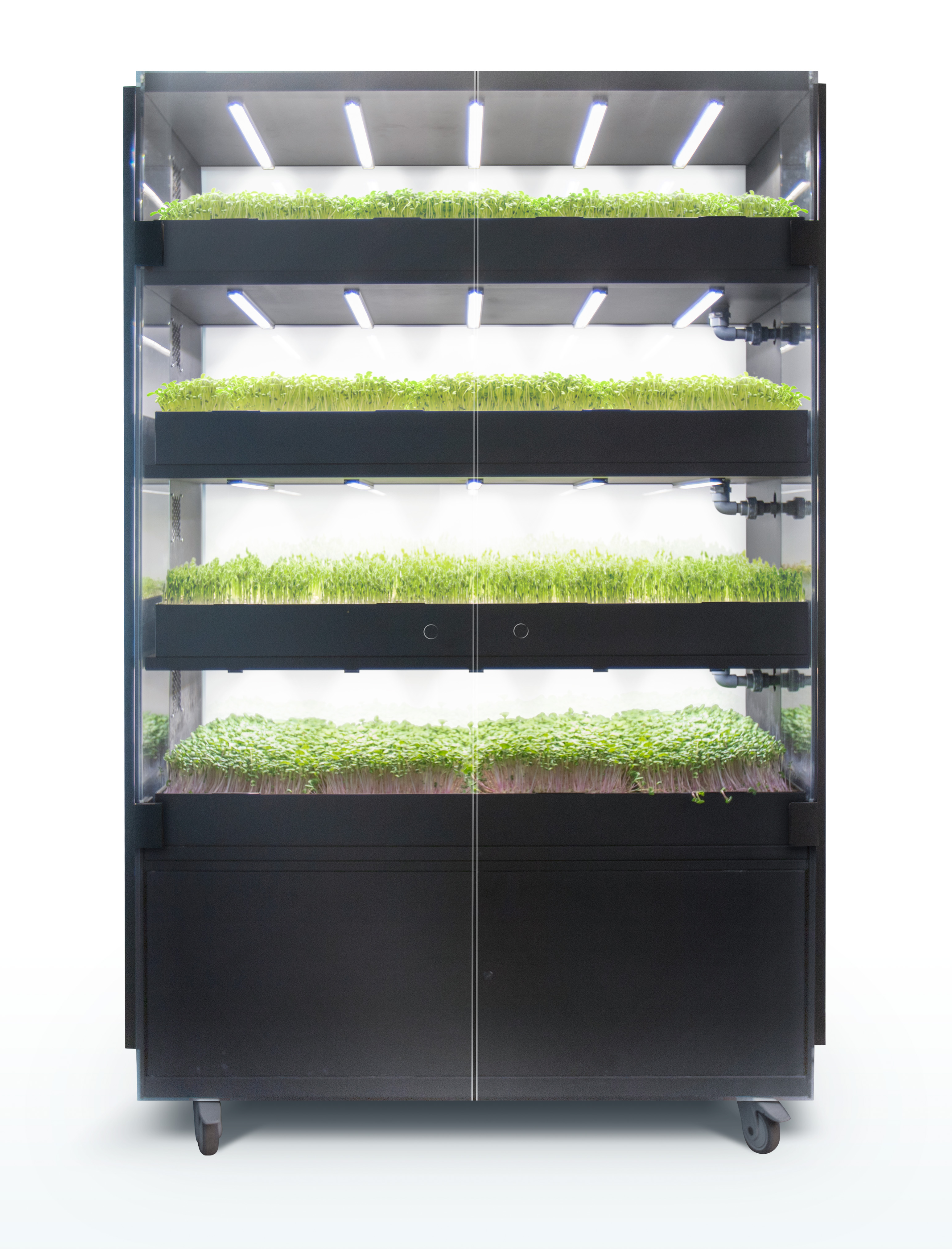 Model Premifarm PRO
Do you have any questions?
Call by phone: +372 5696 11 96
Write to email: info@ecoslider.com 
Where to find farms?
- In the showroom at Kaupmehe 19, floor 1, entrance from the street (by prior arrangement);
- At Heikkinen OÜ manufacturing facility located at Piloodi tee 4 (weekdays).